May 7, 2018
We have great news for those traveling to San Juan Island this summer. We have increased our fleet of rental bikes. If you have not been to our shop before, we are located in the middle of town with one of the easiest locations to rent a bike in Friday Harbor, Wa.
We expanded our fleet of electric bikes for 2019 by adding the Kona DewE. We now have two models of electric assist bikes for rent, Felt and Kona Bicycles. Both bikes are fitted with Bosch electric motors, rear racks, and comfort geometry designs. We now have the largest fleet of electric assist rental bikes on San Juan Island. These bikes are very popular and we do recommend making reservations online or over the phone.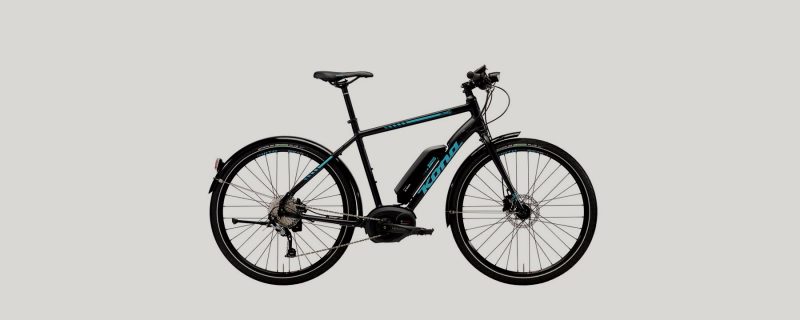 Our Hybrid bike fleet expanded as well. Building on our fun to ride, Felt Cafe 24 bikes. We added the Kona Dew for 2019. Both bikes are a blast to ride around town or around the island. Cover all the popular cycling routes in comfort. We have a large fleet of hybrid bikes and walk-ins are more than welcome. But if you have a large group we do recommend reservations in the summer.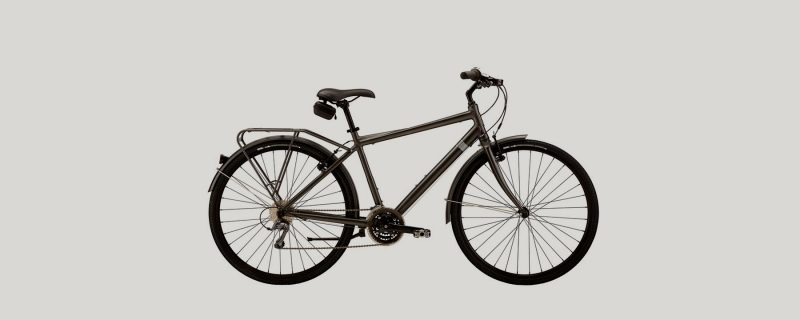 Currently, we maintain a smaller fleet of 13 road bikes. We selected our road bikes for fun and adventure. We do not carry skinny tire race bikes. We chose to go with a drop bar adventure bike just as confident on back top as they are on gravel. Our chip seal roads can be pretty rough and the added tire width and volume of our bikes will be comfortable all day. Our fleet is mainly comprised of Kona Rove road bikes. We can fit the bike with a rear rack upon request. So if you are seeking adventure on or off the path, the Kona Rove is perfect.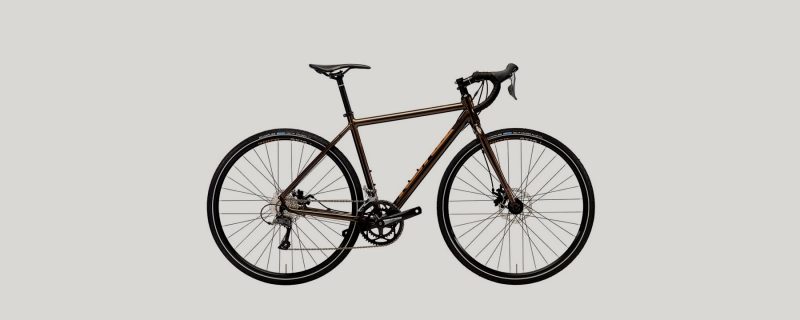 With a full selection of rental bikes, Discovery Adventure Tours is the best place for quality bike rentals on San Juan Island.
Questions or comments? Phone us at or send an email to [email protected]. You can also visit our contact page and submit an inquiry via our contact form.
Posted In: Discovery Adventure Tours